- Sharing Faith, Showing Love, Having Fun -
"Closer to Heaven" A Tour of Mountain Homes
In the Idaho City Area
"Closer to Heaven" Mountain Homes Tour
Saturday, September 9, 2017
10:00 a.m – 4:00 p.m.
View Home Tour Flyer for Full Details >>
A tour of mountain homes and historic building in the Idaho City area – a fundraiser for Mountain Kids Day Camp.
Join your friends and neighbors to help a good cause and enjoy a great outing visiting eight interesting unique private homes and two historic buildings, in the beautiful Idaho City area. Visit inside The Brogan House, built in 1902, and step back in time. Take a rare look in Trudy Jackson's (of World Famous Trudy's Kitchen) cozy cabin up on a hill overlooking Idaho City. An artist's studio with lots of sunny windows is a highlight, as is a beautiful view home built by the skilled craftsman homeowner himself – a real work of art! The historic buildings this year include the Boise Basin Museum, 1867, which was once a Post Office, and the Masonic Lodge #1, 1865, which is rarely open to the public, but so interesting to see. Moving at your own pace, enjoy this self-guided driving tour; the roads are easy, the locations well-marked.
This is a fundraiser for Mountain Kids Day Camp, a faith-based camp where all 77 kids attended camp at no charge.
The Idaho City Senior Center serves as Tour Headquarters; tickets will be exchanged for a brochure/map and a potato bar lunch will be served for only $5. Presale tickets available online for $10 and at the Idaho City Visitors Center. Tickets on the day of the event are $15, (cash and checks only) at the Senior Center.
The Senior Center will provide a potato bar lunch for $5, and dessert for $3.
Learn more about the benefits of Mountain Kids Day Camp (PDF)

(No Paypal Account Required!)
THANK YOU TO OUR 2017 SPONSORS!
PLATINUM SPONSORS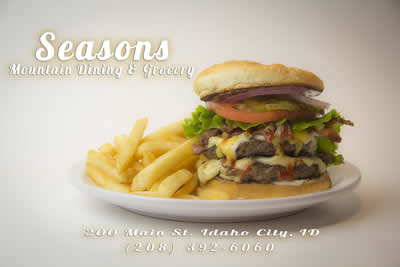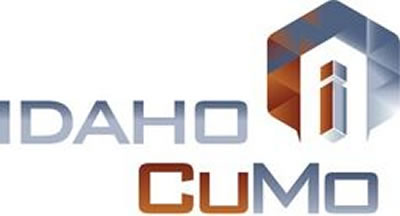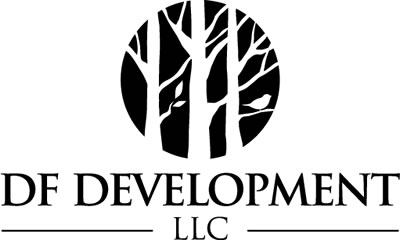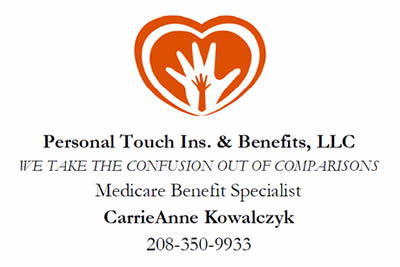 DOUBLE GOLD SPONSORS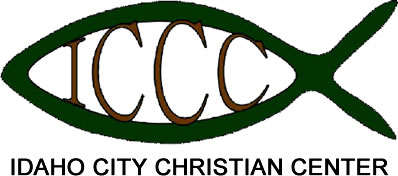 GOLD SPONSORS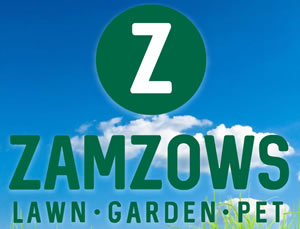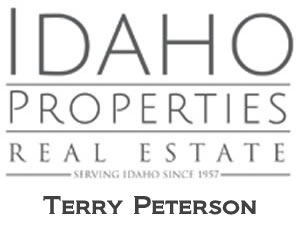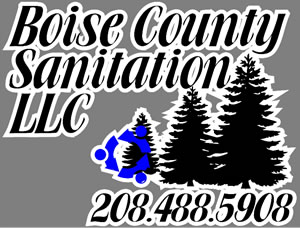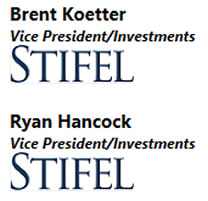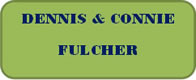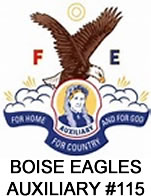 Past Home Tour Events
Thank You to Our 2015 Sponsors!
Platinum
The Larson Family
Gold
Zamzow's
Amerigas
Trudy's Kitchen
Dillabaugh's Flooring America
Northwest Christian Credit Union
Idaho City Christian Center
Bow Wow Auto Parts
Mountain Power Electrical Contractors
Jacque Moore - ERA Real Estate
N Side and Out
Boise Eagles Auxiliary #115
VFW Post 142
CUMO Mining Corporation
Back in Time Antiques
Simply Fun
Intermountain Bird Observatory
Horizon Home Health & Hospice
The Ferdinand Family
Silver
The Springs
S-Car-Go Audi Repair
Jeff's Import Auto Werkes
Wagon Works
The Hardey Family
W.H. Moore Company
Copper
Marc De Jong Construction
Dave's Welding & Repair
Donna's Place
Intermountain Pet Hospital
Rosenthal Construction
Thunder Mountain Gold, Inc.
Lynn & David Murdoch
Community Baptist Church
Boise Foreign Car Service
Larry's Chevron
D-P Roping Arena
Price 4 Life - Life Insurance
Nichols Accounting Group
Ray & Marilyn Eklund
Ewing Small Animal Hospital
Idaho City Hardware
View the official website for more information on the Mountain Homes Tour here!
2014 HOME TOUR SPONSORS
Gold Sponsors:
Silver
Copper
Zamzows
United Heritage Fund -
in the Idaho Community Foundation
Veridean Marketing Solutions
Meridian Lodge #47 AF & AM
Flyin'Pigs Ranch - Nash Family
Jacque Moore - ERA Real Estate
Idaho City Christian Center
Rebecca Arnold for 4th District Judge
W.H. Moore Company
Ferdinand Family
Jeff Hills Realtor - Homes of Idaho
Amerigas
Bow-Wow Auto Parts, Inc.
Price 4 Life - Life Insurance
High Ground Electric & Construction, Inc.
Dillabaugh's Flooring America
New View Team -
Silvercreek Realty Group
Golden Gate Realty -
Gayle Strack, Owner-Broker
Carvings by J.R.
Old Time Photos
Simply Fun
Boise Eagles Auxiliary #115
Today's Dentistry
Commercial Tire
Northwest Christian Credit Union
Sarsaparilla Ice Cream Parlor
Hardey Family
Jeff's Import Auto Werkes
Idaho City Trading Post
Dave's Welding & Repair
Marc de Jong Construction
Nichols Accounting Group
Thunder Mountain Gold
The Springs
Boise Dryer Vent Cleaning
Century Link
Intermountain Pet Hospital
Highmark Recreation
Idaho City Hardware
Ewing Small Animal Hospital
Donna's Place
Pam Stucker - Silvercreek Realty
One Hour Heating & Air Conditioning
Larry's Chevron